I remember when I first met Astro, it was love at first site.  We walked around at Dreamforce, she dons my laptop and even hangs out on my shelf in my office.  But on April 1st, tragedy struck!  Astro is missing! Take the Trailhead module and help find here!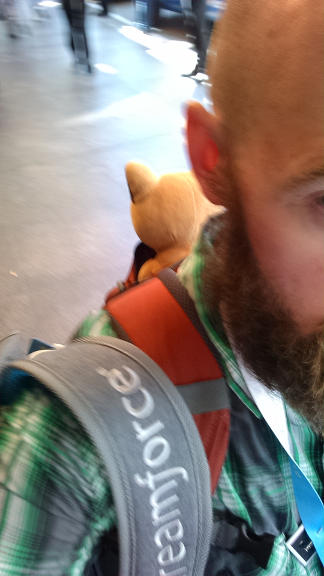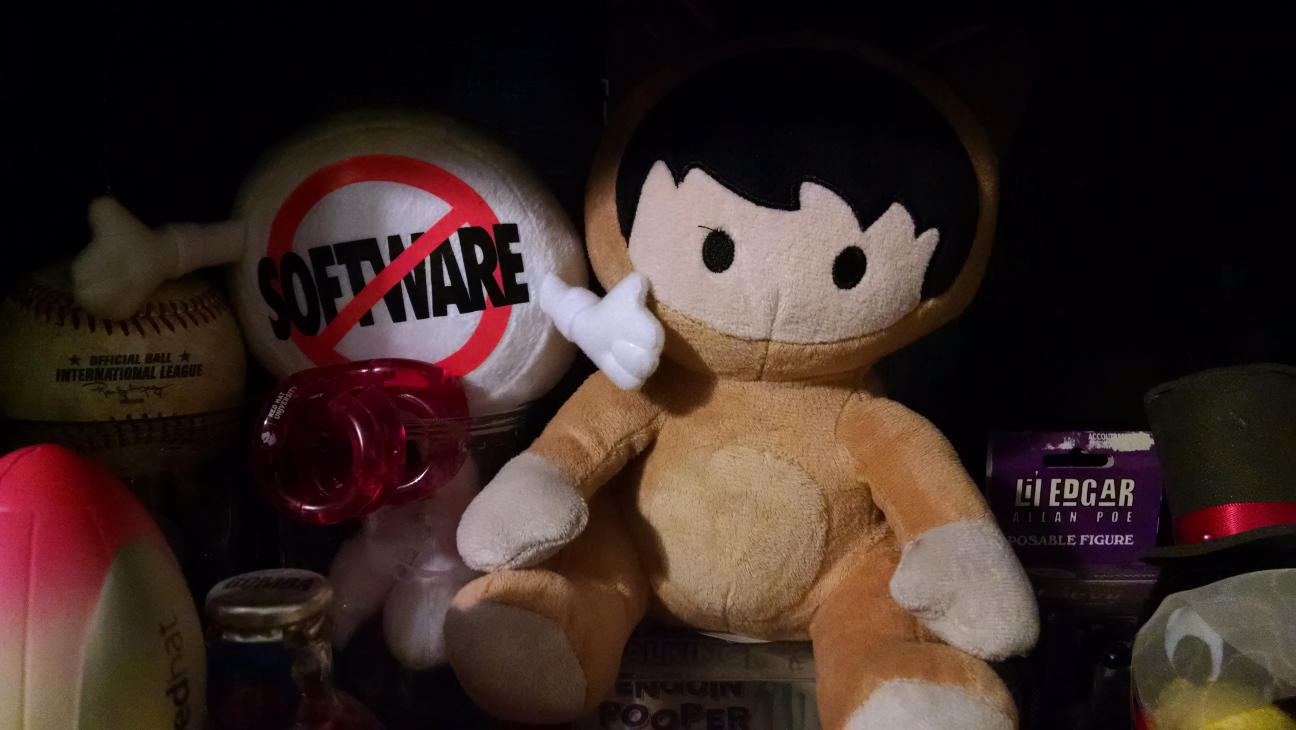 Where's Astro Trailhead module
 I need you to help find the dastardly person who kidnapped Astro! By logging into Trailhead and taking on the Where's Astro module, you can help crack the case!
Module Parts
As part of this module you will learn how to create Contacts and Accounts while you track down the elusive kidnapper.  You'll uncover more potential suspects as you meet Astro's fans, the Trailhead product managers and even some goat wranglers.  Using the geolocation functionality of the Salesforce platform, you'll be able to track the last known locations of Astro.
What's In it for Me?
Well since you're a terrible person for asking that, nothing!  Ok, well maybe something. All you have to do is earn the badge before April 14, 2016 11:59pm PST when the contest* ends.  Apart from helping to recover a great friend and mascot, you could win one of 10 Fitbit Blazes and one of 10 8″ stuffed Astro dolls.
Are You Serious, this is a Module??
While this may not be as serious a topic as Apex Triggers or Integration or Lightning Experience, this module is actually quite serious.  It takes an unique topic, like the disappearance of a mascot, and turns it into an interesting way to learn about the Trailhead team, the Trailhead mascots and a little bit more about the platform.  The addition of the geolocation fields and it's ability to tie into the Build an Account Geolocation App project give you a chance to take some of the skills you've learned in other projects/modules and apply them.  Personally, I'm glad that the Trailhead team has put this out and look forward to more whimsy from them in the future!
*The Trailhead Where's Astro Sweepstakes starts 3/31/16 5:00pm PST and ends on 4/14/16 11:59pm PST. Must be 18+ to enter. To enter you must earn the Where's Astro badge on Salesforce Trailhead during the Entry Period. Salesforce employees are not eligible. Void where prohibited. Restrictions Apply. Fitbit is not sponsoring or endorsing this sweepstakes. See Official Rules http://go.pardot.com/l/27572/2016-03-30/586k9w/27572/155714/2016TrailheadAprilFoolsSweepstakesOfficialRules.pdf